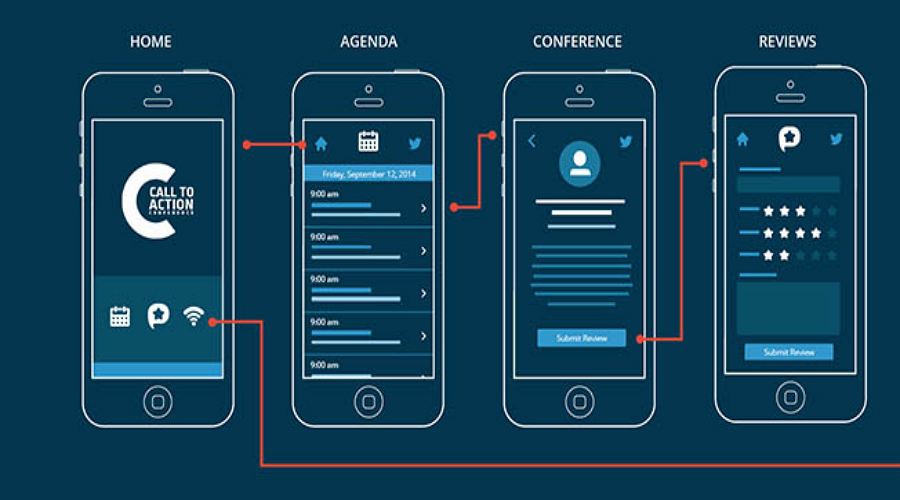 Cash For Thought is a rewards and cash back app that works on your schedule. Shop anywhere and buy anything under household & Food/Drink category using your credit, debit, and/or PayPal account. The app does all the work for you. You just need to answer a few questions or leave a review about some products you bought and Quaching! After you review a product you earn money. The idea is very similar to Ibotta, Dosh, DD Perks, and Groupon.
For my user Experience Class Final, students were assigned to create an app prototype of their interest. Since I love saving money and getting free stuff, I decided to create a cash back and rewards app. Below is the video of my prototype.
As I said before, the app is called Cash For Thought. The app prototype took over 4 weeks to finish. Still, I feel like I could have added more details and pages. Creating this prototype took many last minute plannings. I am not the type that draws something or plans ahead for anything before I do it, so I just went along with what fits. In all, the final version has 9 pages and 3 red routes.
if interested, check out the PDF file presentation I shared with the class.